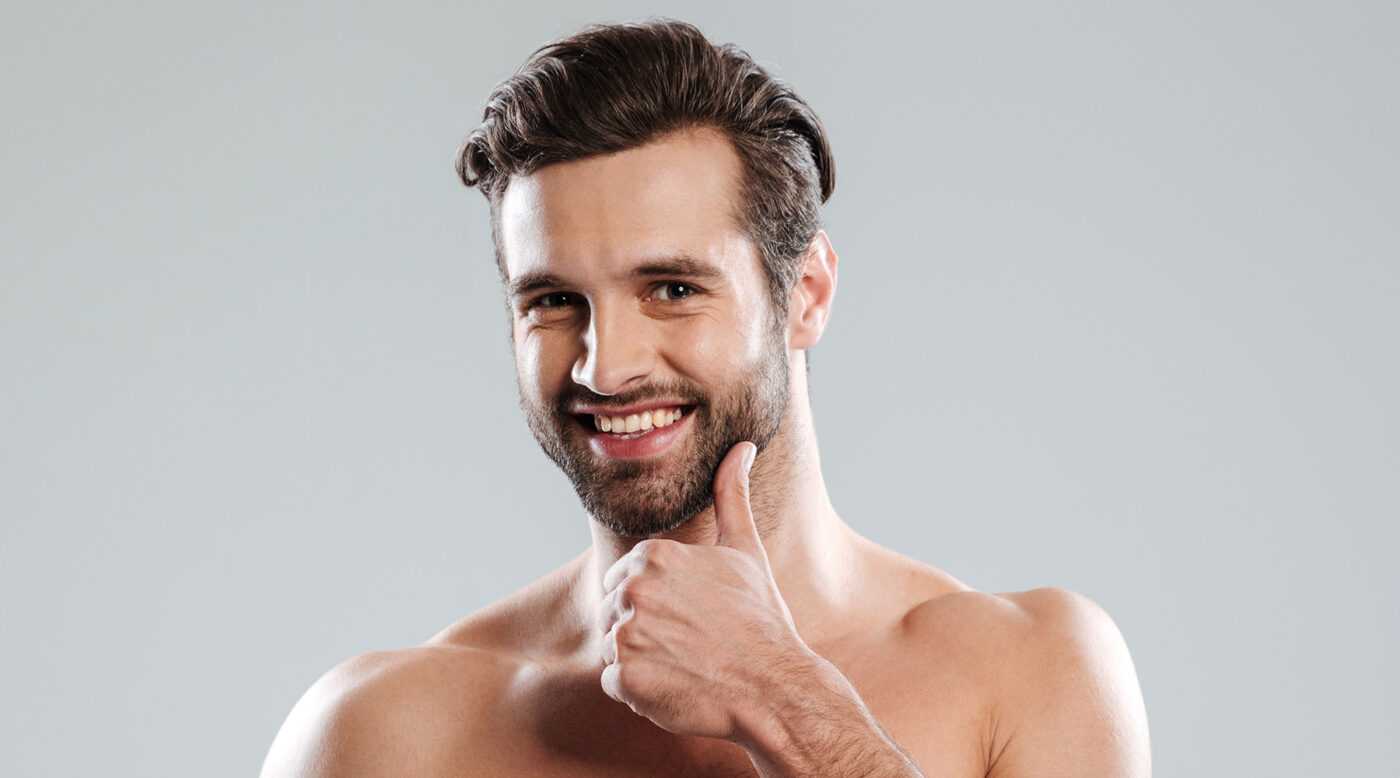 Beard Transplant Turkey
For beard transplant, hair follicles are harvested from back of the head, lower neck – where beard is dense – or any other body part and they are transferred to the face; this treatment modality has direct impacts on look and self confidence of men. The operation takes approximately 8 hours under local anesthesia. Transient symptoms include redness, swelling and dryness in skin, but such symptoms disappear completely within several days. Beards start growing in 2 to 4 weeks. Success rates are high even in single session. A second operation may be required in some patients.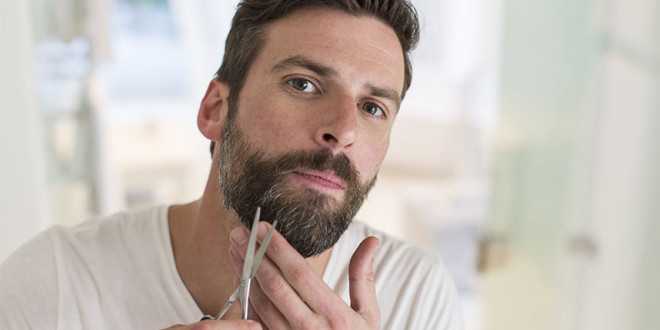 Advantages Of Beard Transplant
Beard transplant may help the person have dense beard that looks natural.
After the operation is performed, the person can shave and shape the beard as he wishes.
Beard transplant is planned to ensure an aesthetic look that also fits face of the person.
The person has the freedom to choose how the beard looks.
Sideburns can also be shaped with hair/beard transplant.
Who Are Candidates For Beard Transplant?

Beard transplant is recommended for persons without beard or who complains of sparse beard. It is
also effective to hide burn and wound scars. For beard transplant, it is recommended to wait for until
the person is 22 years old. It is at the disposal of the doctor whether a person with a hormonal
disorder, heart disease or diabetes mellitus can have beard transplant.