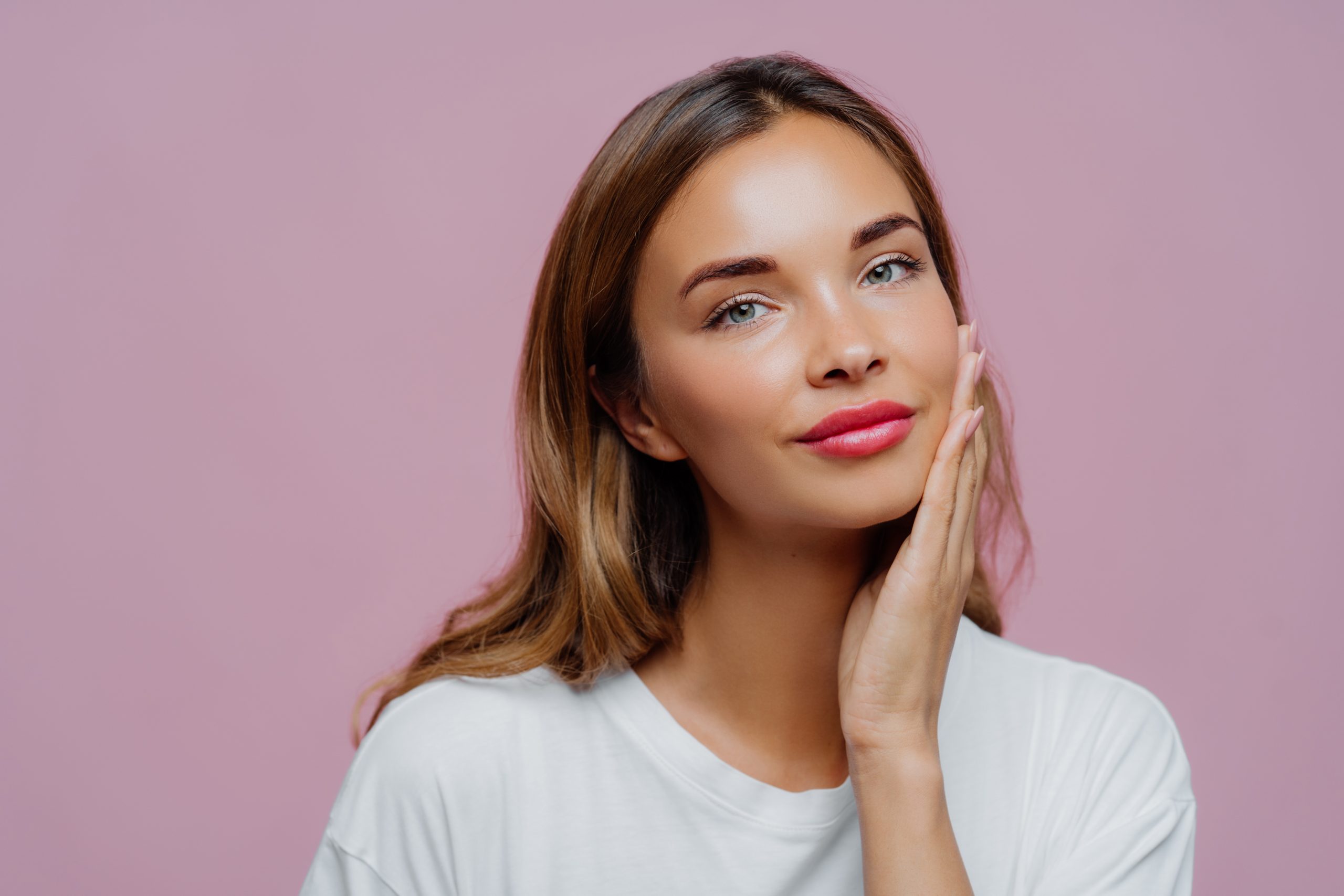 Bichectomy Turkey
Buccal Fat Removal (Cheek Reduction)
Buccal fat removal is a surgery that thins the cheeks by removing facial fat. The goal of this procedure is to remove the fat stored in the cheek hollows and thereby enhance your cheekbones and the contours of the jawline and face. It is popular with people who have a "baby face", chubby cheeks" or "chipmunk cheeks". A single treatment thins the face permanently without visible scarring.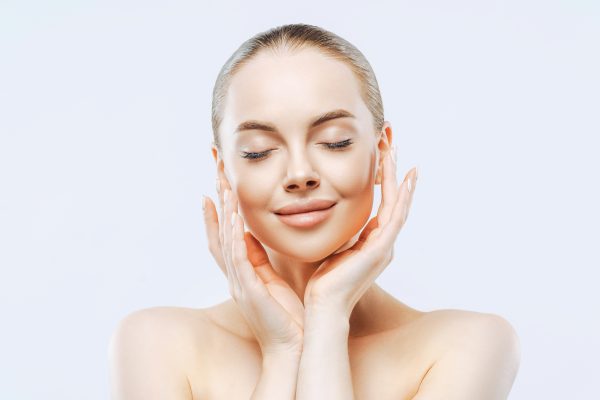 What is Buccal Fat Removal?
Buccal fat removal surgeries remove excess buccal fat pad which is located in the lower cheek areas. Many people refer to this procedure as "cheek reduction".
Large buccal fat deposits cause the lower face to have a more rounded, "chubby" appearance. Removing this fat results in a more sculpted facial shape, particularly noted in the jawline.
Many people lose their buccal fat pads with age and therefore do not need this procedure. However, others never lose it naturally. For them, this facial rejuvenation surgery can enhance appearance, increase confidence, and contribute to a more enjoyable life.
Unwanted buccal fat deposits affect the look of the entire lower jawline area, including the nasolabial folds that run from each side of the nose to the corners of the mouth. These folds are responsible for our "smile lines". Large buccal fat pads can worsen the appearance of these facial lines.
Removing the buccal fat pad reduces facial fullness that causes childlike, puffy cheeks. This quick outpatient procedure typically takes less than an hour to complete and provides permanent facial thinning in a single visit.
For many people, holding excess fat stores in the lower cheeks is a hereditary condition. Unlike most other fat stores in the body, the buccal fat pad cannot be effectively reduced by exercise or diet. Otherwise slender people might appear to be overweight because of large buccal fat deposits.
The Specifics
Benefits of Buccal Fat Removal
According to the American Society of Plastic Surgeons, buccal fat removal benefits include:
A safe and effective procedure
Typically only requires local anesthesia
Enhances the contours of the lower and upper cheek areas
Permanent results in a single 1-hour office visit
Does not leave visible scars