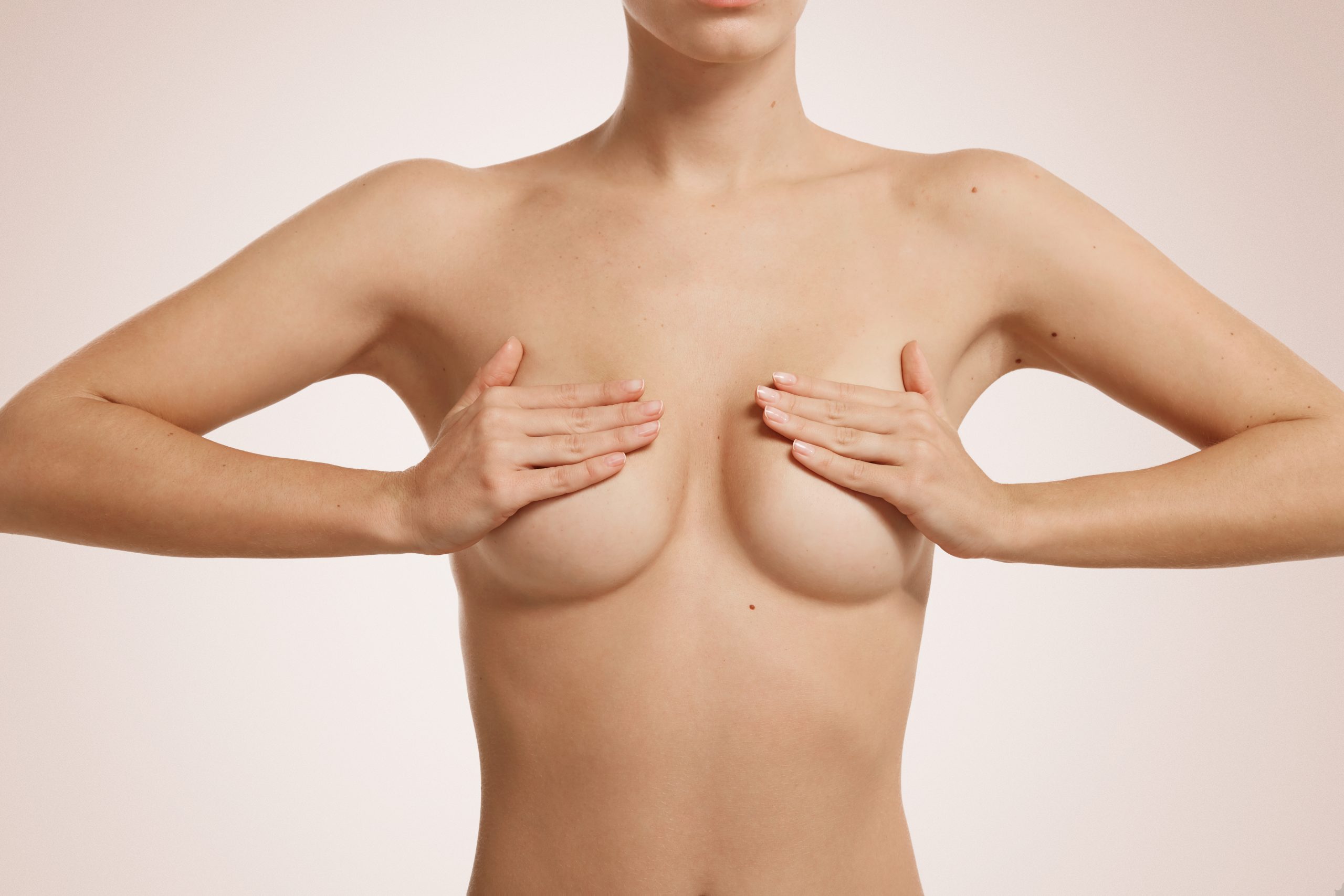 Breast Lift Turkey
Breast Augmentation (Augmentation Mammaplasty)
Implants have been used for decades to enhance the bust for larger, shapelier, or more symmetric breasts. Breast augmentation is highly customizable and patient specific with the ability to choose incision placement, implant material, and a number of other features.
Overview
According to the latest study by the American Society of Plastic Surgeons, breast augmentation surgery is the number one most popular cosmetic procedure in the country, with over 300,000 procedures performed in the United States in 2017 alone. Breast augmentations can be reconstructive or cosmetic, and the reasons that patients might choose to have the surgery are wide-ranging and variable.
For example, some of the reasons that patients might explore their options for breast enlargement include the need for breast reconstruction following a mastectomy for breast cancer, cosmetic improvement to achieve an asymmetrical breast size in otherwise healthy individuals, cosmetic breast repair after an injury, and for many other reasons. One of the most common reasons that patients choose to have a breast augmentation procedure is simply to increase the size of a naturally small bust, or to regain breast volume after losing breast tissue from weight loss, pregnancy, or to correct sagging breasts due to the natural aging process.
Breast augmentation procedures are not a one-size-fits-all operation, and much consideration must be given to customize the procedure to suit the individual needs and preferences of each patient. Patients that want to undergo a breast augmentation procedure must, therefore, meet with a plastic surgeon beforehand for an evaluation and a consultation. At this meeting, the doctor will determine what your options are for breast enlargement based on a variety of factors that include your body type, the natural shape of your breasts and skin type, your medical history, and your aesthetic goals. Your doctor will then give their recommendations as to the type of procedure that will offer the best outcome, and the surgery procedure methods they are most comfortable using to achieve the best results for you.
While breast augmentation procedures are performed for a variety of reasons, and each one is tailored according to the unique and specific needs of each patient, the goal of most breast augmentation surgeries is the same. Breast augmentation is designed to enhance the fullness, volume, and proportional balance of the breasts, and to elevate the self-confidence of the patient with a more attractive appearance.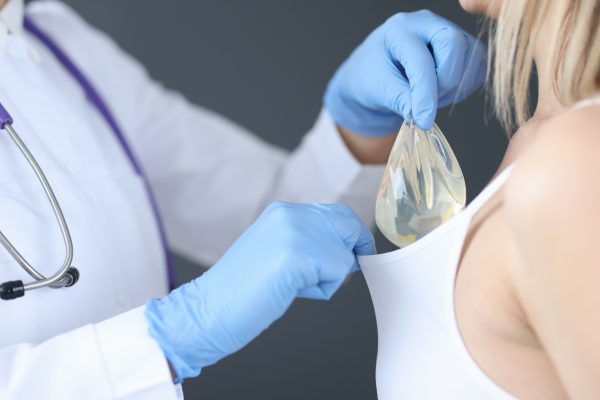 What Options Are There for Breast Augmentation?
There are two types of breast augmentations procedures: breast implant surgery, and fat transfers. Implant procedures utilize saline (sterile salt water), silicone, or gummy bear (silicone gel-filled) implants, which are slipped into a small incision to fill the breast with volume. More recently, the third type of implant has become available, known as the structured implant or more commonly, the "ideal implant". The ideal implant features a silicone shell combined with an inner chamber filled with saline and is thought to represent a blend of the best characteristics of silicone and saline implant materials. Incisions are most commonly made around the nipple, under the armpit, or on the inframammary fold (where the chest and the bottom of the breast meat). Navel insertion, while it might result in no visible scarring, is not usually recommended or practiced by surgeons as it can elevate the risk of complications.
Patients that choose implants will also decide on the characteristics of the implant: either round, textured, or smooth, and where they should be inserted—either above or beneath the pectoral muscle. This, along with the type of material chosen, the location of the incision, and other decisions, must be carefully considered, as each choice carries certain pros and cons. For example, silicone breast implants are thought to appear and feel the most natural, while saline implants are much easier to insert into a very small incision, which can mean a barely visible scar. Likewise, implants placed below the muscle are considered superior when it comes to looking and feeling more natural, while implants placed above the muscle are more noticeable, they are associated with a less painful and faster recovery.
Breast augmentation with autologous fat transplantation is another type of surgery option used to enlarge the breasts. This procedure uses fat grafted from other areas of the body (usually the stomach, hips, or thighs) through liposuction. The harvested fat is then prepared for injection into the breasts to add volume, enhance shape, and improve proportion.
While a fat transfer is generally safer and less complicated procedure for breast enhancement, the results are not as dramatic or striking as they are with implants. Instead, breast augmentation with fat transfer tends to offer more subtle and natural looking results, without the potential complications or the long-term maintenance requirements that can come with implants. Many patients opt to have a fat transfer procedure done along with an implant procedure, to further define and enhance the results of their breast augmentation.