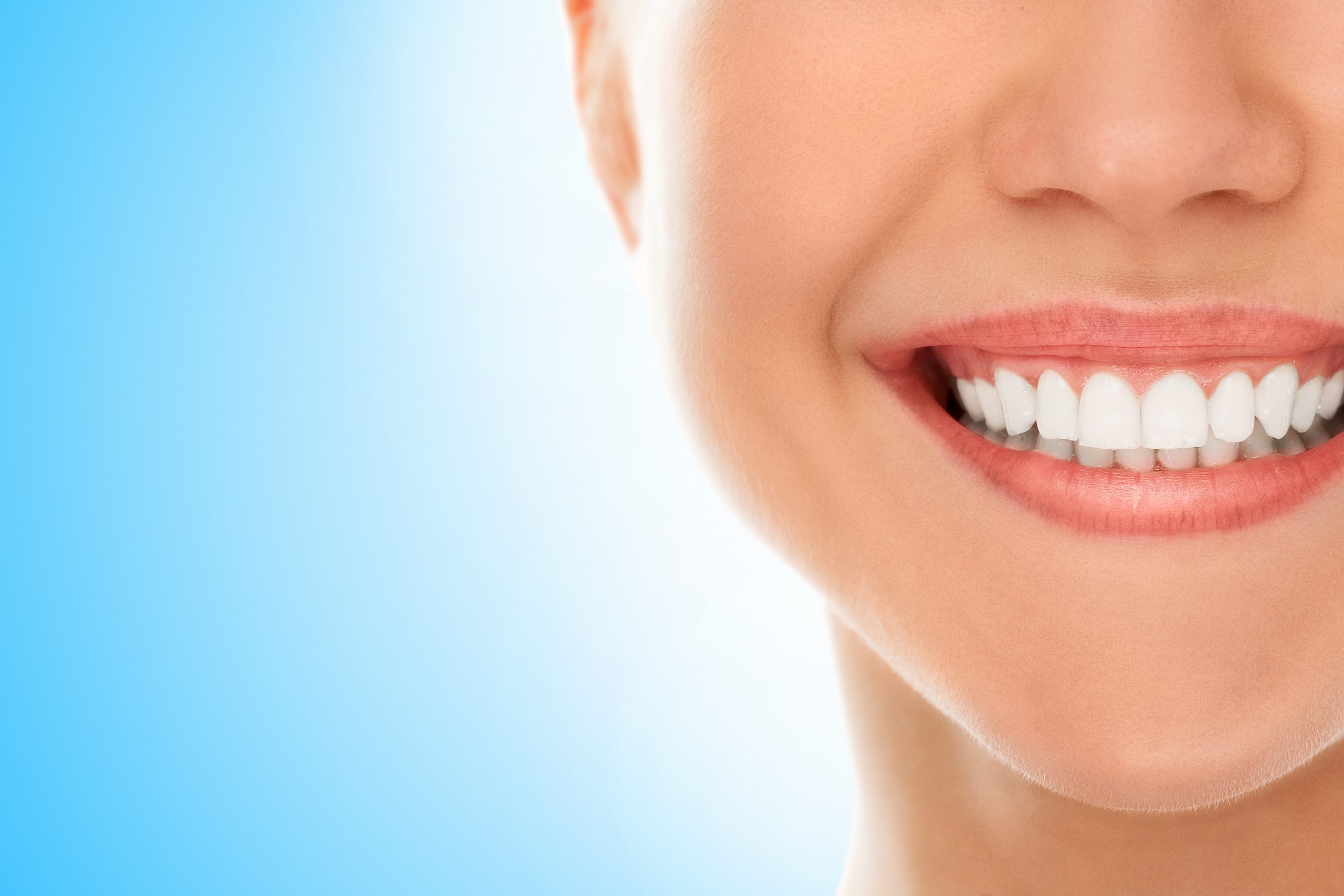 Veneers Turkey
Who is our aesthetic dentistry in Istanbul for?
The mouth anatomy of every person is different, so the face, facial expressions and smile show differences. Patients who are interested in aesthetic dentistry should not forget that the appropriate individual design must be worked out for each face.
We treat patients in Istanbul:
Who have dental problems when smiling
Who have an abnormal mouth structure and smile anatomy
Whose teeth show stains, yellowing and color changes
Whose teeth are crooked, tightly crowded or have cavity
Whose teeth are broken, chipped or cracked
That have old, unaesthetic fillings
With the help of the smile design, we create a tooth design in Istanbul that perfectly matches your mouth and face anatomy.
Criteria of the smile design:
Horizontal alignment of the pupils and teeth
Symmetry of the front incisors
Alignment of the smile line
Visibility of the gum line
Width of smile
The natural triangular gap between the tooth tips called the interdental triangle
Correct tooth proportions
In addition to these criteria, the smile analysis also takes into account the patient's age, expectations and state of health. A decision on the final treatment plan will be made in collaboration with your dentist in Istanbul.
Choose the color your VENEER yourself!