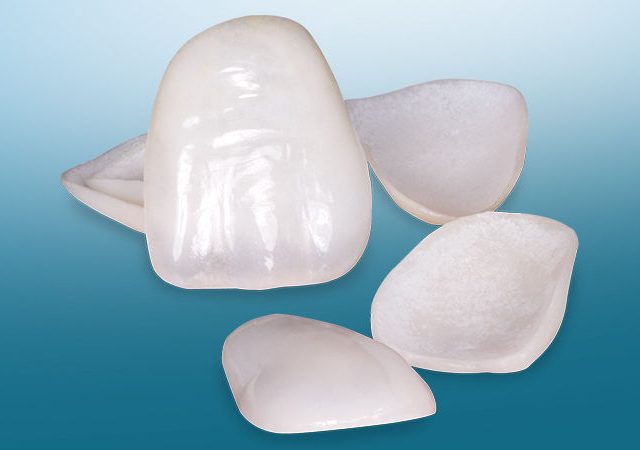 The E.MAX Veneers – Veneers Turkey
The demand for aesthetic restorations is steadily increasing, which is why patients are no longer satisfied with only good-looking teeth. They demand natural looking teeth (shape, color, warmth) in all areas of their oral cavity, especially in the "smile zone".
Crowns made from e.max impress with their naturalness and durability
Non-metallic ceramic is a material that was produced together with zircon for the production of ceramic crowns. It is distinguished by aesthetic features that are difficult to match with zircon. Light transmission, transparency and fluorescence are completely transferred into the ceramic crown. As a result, it is impossible to tell any difference from natural teeth. The best results are achieved when the crown is placed on a natural, drilled tooth. In addition to these aesthetic properties, it is three times more thick than tooth enamel, which eliminates the fear of possible crown breakage. It is mostly used in the anterior region of the mouth, where aesthetics are a must.
The crown made from e.max can be used as a replacement for any tooth in the oral cavity. All these properties are further reasons why we use this material for our aesthetic treatments.
If you only want the best, e.max ceramics is the right choice in terms of quality for you and you should be satisfied with nothing less than the best. Kaiserin and E-Max crowns are one of the most aesthetic and reinforced forms of metal-free ceramics in dentistry. All-ceramic crowns sense the translucent properties of the enamel tissue in our natural teeth. Thanks to this function, all-ceramic crowns restore the appearance of natural teeth very well. It is made entirely of ceramic.
The IPS Empress all-ceramic for inlays, veneers and crowns consists of 100% high-quality ceramic. This high-strength natural material has already proven its durability and suitability for everyday use millions of times in laboratories as well as in dental practices. The Fuhr Dental Laboratory has been working with the IPS Empress all-ceramic all-ceramic system from Ivoclar Vivadent Vollkeramik since 1994 and can therefore look back on long and positive experience. Today we work with the successor system IPS e.max press ceramic.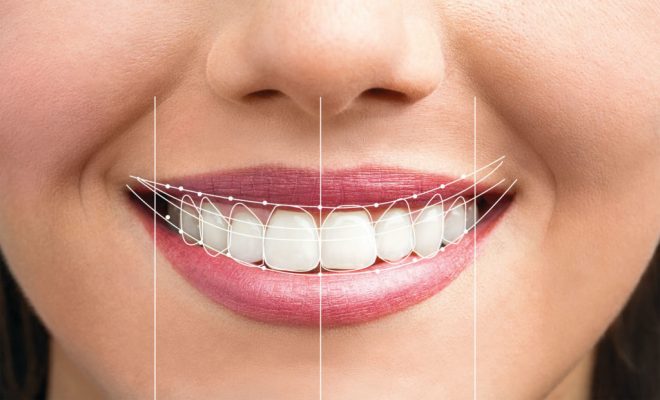 E.MAX Veneer – for minor aesthetic problems
The applicability of thin veneers is concentrated, almost exclusively, on a relatively narrow area. We use this procedure to correct aesthetic deficits, discolored, slightly irregular or too small teeth, smaller gaps. For such cases, however, this is the perfect answer, especially since the basic component of the veneer is guaranteed by the innovative e.max, so it is durable in its function and beautiful in appearance. We get a completely lifelike end result, which cannot be distinguished from natural teeth.