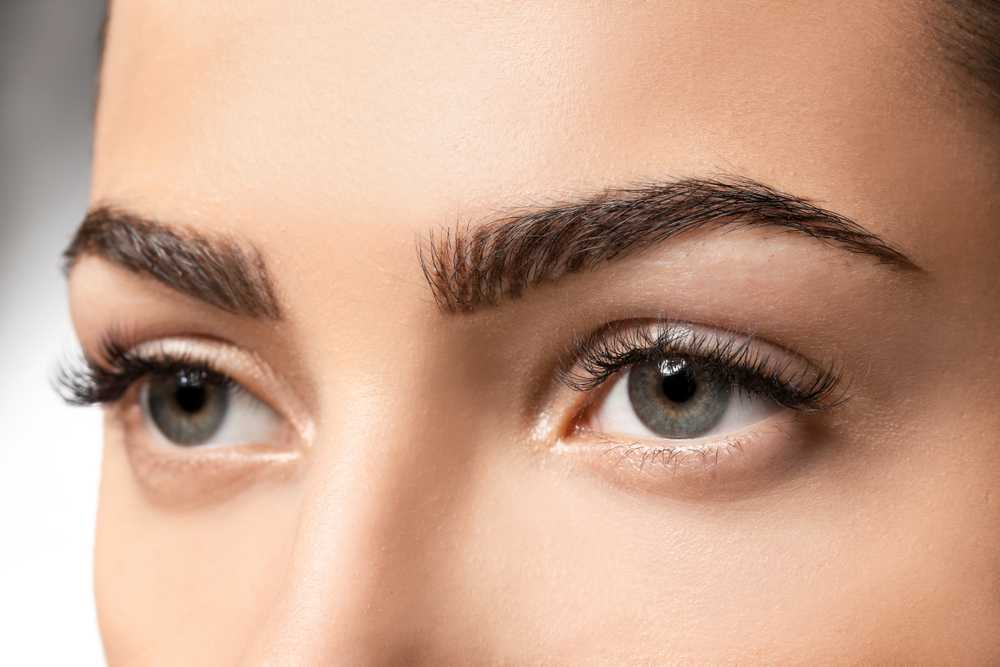 Eyebrow Transplant Turkey
Methods and procedure
In the meantime, the so-called FUE method is mainly used for eyebrow transplantation, since it is very efficient and gentle. This type of treatment is suitable even in the event of complete hair loss on the eyebrows. This is a permanent solution to hair loss. FUE means "Follicular Unit Extraction". Depending on the initial situation, the treatment takes a few hours and has a very good success rate for the implanted hair roots.
The exact direction of growth is particularly important for the eyebrows. Comprehensive advice, a professional examination and professional implementation of the transplantation are essential for this. Our expert team will be happy to assist you in all points.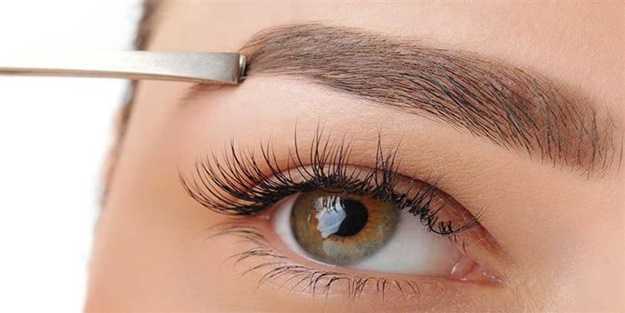 During treatment

Individual hair follicles (hair roots) are obtained from the back of the head or from another suitable region of the body
Normally, about 150 to 200 individual hair roots are needed for transplanting per eyebrow (individually different)
Removal is carried out using a wafer-thin hollow needle
Pieces of fat, skin and epidermis are removed
The skin is anesthetized locally at the treatment sites
Implantation of the individual hair roots
Exact attention to the direction of growth (the more the graft moves towards the center of the face, the more the hair grows at a 90 degree angle)

With local anesthesia, treatment can be carried out on an outpatient basis. Experience has shown that you can go home immediately afterwards. So there is no downtime at work.

Thanks to technological advances, only a small amount of scarring can be expected. The eyebrow transplant will therefore go almost unnoticed.

However, you should not be alarmed if the hair falls out in the third to fifth week after the operation. This process is completely normal and serves to regenerate the hair roots. About 5 months after the treatment, the eyebrows have grown back permanently and 10 months after the treatment you can look forward to the final result.