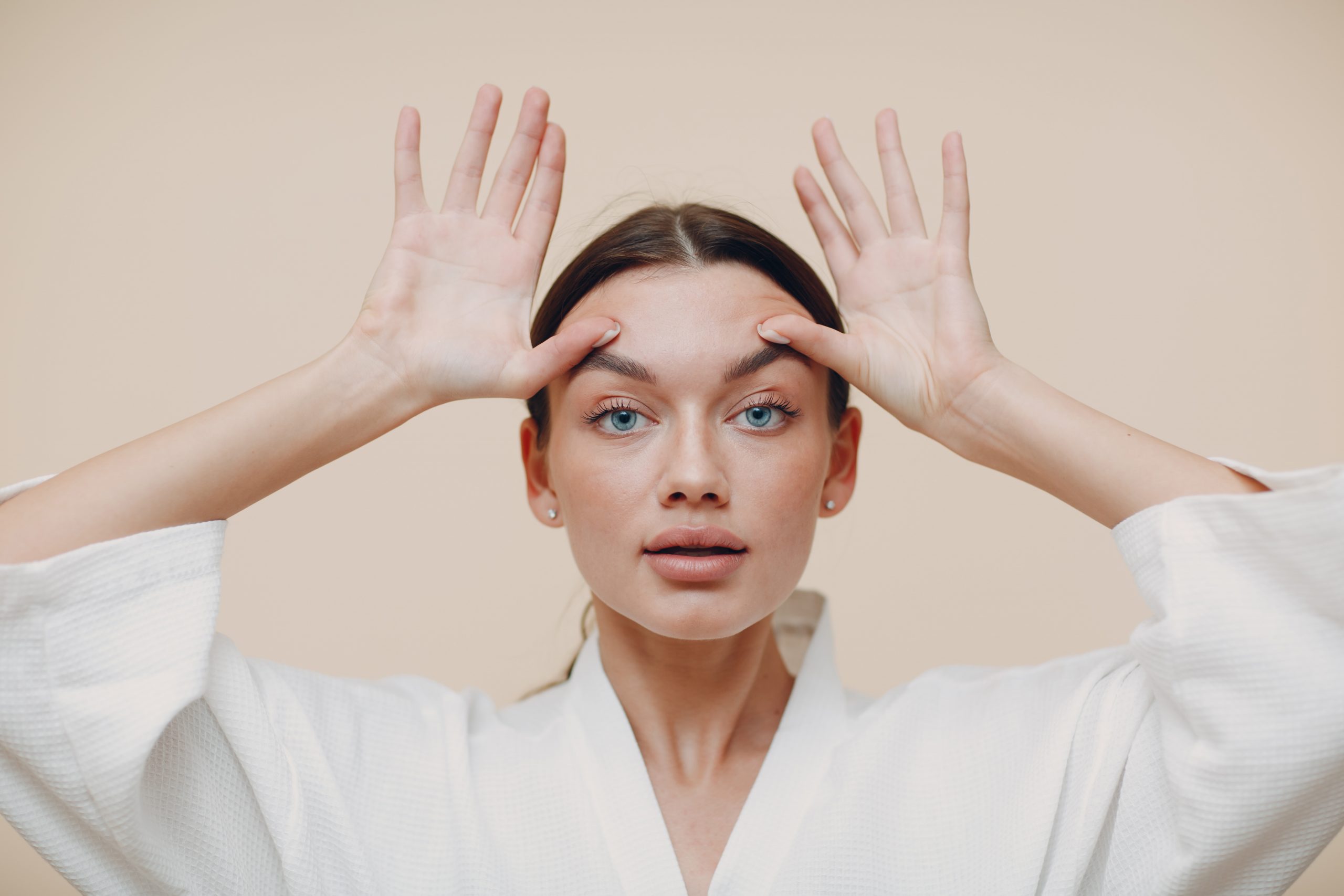 Facelift Turkey
Facelift (Rhytidectomy)
There are several variations of a facelift procedure, or rhytidectomy, each tailored to meet specific skin needs and desired results. After assessing your skin and determining your unique needs, your surgeon will recommend a procedure that will address your individual concerns. The goal of each facelift technique is to essentially "lift up" portions of the face and neck that are showing unwanted signs of aging through the use of plastic surgery, thread lift surgery, or dermal filler injections.
Overview
A facelift is a surgical procedure aimed at providing you with a rejuvenated and refreshed face and neck. As we age, our skin thins which leads to increased wrinkling and sagging, especially around the eyes and along the jawline and neck. We lose fat volume in the cheeks which makes our once prominent and beautiful high cheekbones look flat and aged. There are several non-surgical options available for rejuvenating the aging face including neuromodulators, injectable filler, radiofrequency treatments, microneedling, laser skin resurfacing, threadlifting, and others. When you are ready to permanently restore the youthful contours of your cheeks and reduce the sagging skin along your jawline and neck, you may be a good candidate for a facelift.
There are several variations of a facelift or rhytidectomy, and each is tailored to meet your specific facial needs. Together, you and your plastic surgeon will assess the specific aging changes seen on the face, and then recommend the cosmetic procedure that suits you best. You may not have the time to undergo a surgical facelift that might require a few weeks to recover from, in which case you might pursue less invasive strategies such as neck liposuction or non-surgical facial rejuvenation procedures that have very rapid recoveries. Alternatively, you might recognize that the changes that would make you most happy include the removal of sagging skin from along the jawline and neck. Perhaps you wish to remove the double chin you have developed over time and which you try to cover up with a turtle-neck or neck scarf. A facelift can restore the beautiful, youthful volume and fullness in the cheek region.
Facelift surgery essentially "lifts" portions of the face and neck that are showing unwanted signs of aging through the use of various plastic surgery techniques. Although a facelift or neck lift is unable to stop the aging process from progressing, it can reverse signs of aging and make you look 10-15 years younger, or even more. Lost facial volume in the cheek and under-eye areas results in a flatness replacing the once high cheekbone that existed. Think of the fullness of a baby's face: facelift aims to restore some of that youthful cheek fullness. The facelift also tightens the skin of your neck and lower face to help flatten your jowls which some people refer to as the "bull-dog" look, and to reduce the fat and sagginess of the neck which some people refer to as the "turkey neck". Finally, a facelift can help to reduce the deep wrinkles in the face and neck quite dramatically, thereby restoring a youthful appearance. A facelift focuses mainly on the cheeks and the mid-to-lower portions of the face and neck, but it may often also be combined with brow lifts, eyelid surgery, skin resurfacing treatments (such as laser, dermabrasion, or chemical peels) to further enhance your overall rejuvenation results.
The majority of facelift options require incisions necessitating the use of anesthesia. The type of anesthesia used is determined by the facelift procedure you will undergo and your surgeon's individual practice choices. Certain, more involved, types of a facelift may call for general anesthesia while other, less involved types of facelifts may be performed comfortably with intravenous anesthesia, or even local anesthesia. Your surgeon will discuss the specific type of facelift that is most appropriate for you and along with that, the specific type of anesthesia that would be ideal. If undergoing anesthesia is a concern for you, it would be helpful to bring this to your surgeon's attention during your consultation. This will allow your surgeon to determine a customized procedure that you will be comfortable with.
Different facelift procedure types include SMAS Facelift, Awake Facelift, Subperiosteal Facelift, Cutaneous Facelift, Plicated SMAS Facelift, Endoscopic Facelift, Deep Plane Facelift, Composite Facelift, Weekend/Mini Lift/Short Scar Facelift, Threadlift, Liquid Facelift, and Vampire Facelift. Do not be alarmed by the daunting list of procedure choices. Your surgeon will be able to provide you with a narrowed list of options upon evaluating you and hearing your concerns.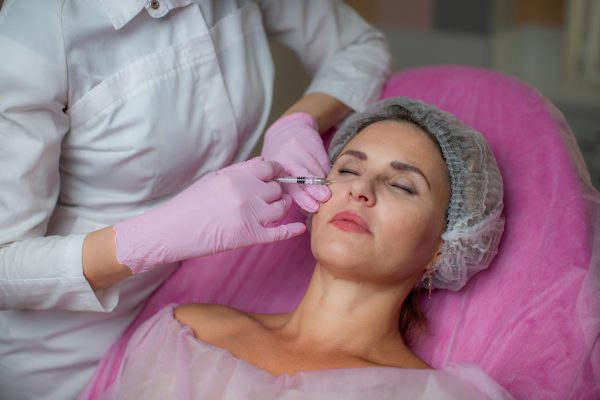 Before & After Overview
Take care to follow your surgeon's before and after instructions carefully to ensure the best possible outcome. All cosmetic surgeries instruct you to avoid any alcohol or smoking and to limit sun exposure and heavy lifting. They also require that you avoid taking medications, particularly those with blood-thinning properties, such as Aspirin, as this will inhibit your healing capacity.
It is also necessary to inform your provider of any past medical histories, including herpes infections around the mouth, before surgery. This will help your surgeon provide you the best care before and after your facelift.
The specific requirements for each procedure type are discussed in detail during your consultation. Your plastic surgeon will also provide you with a list of things to know about your facelift and recovery.