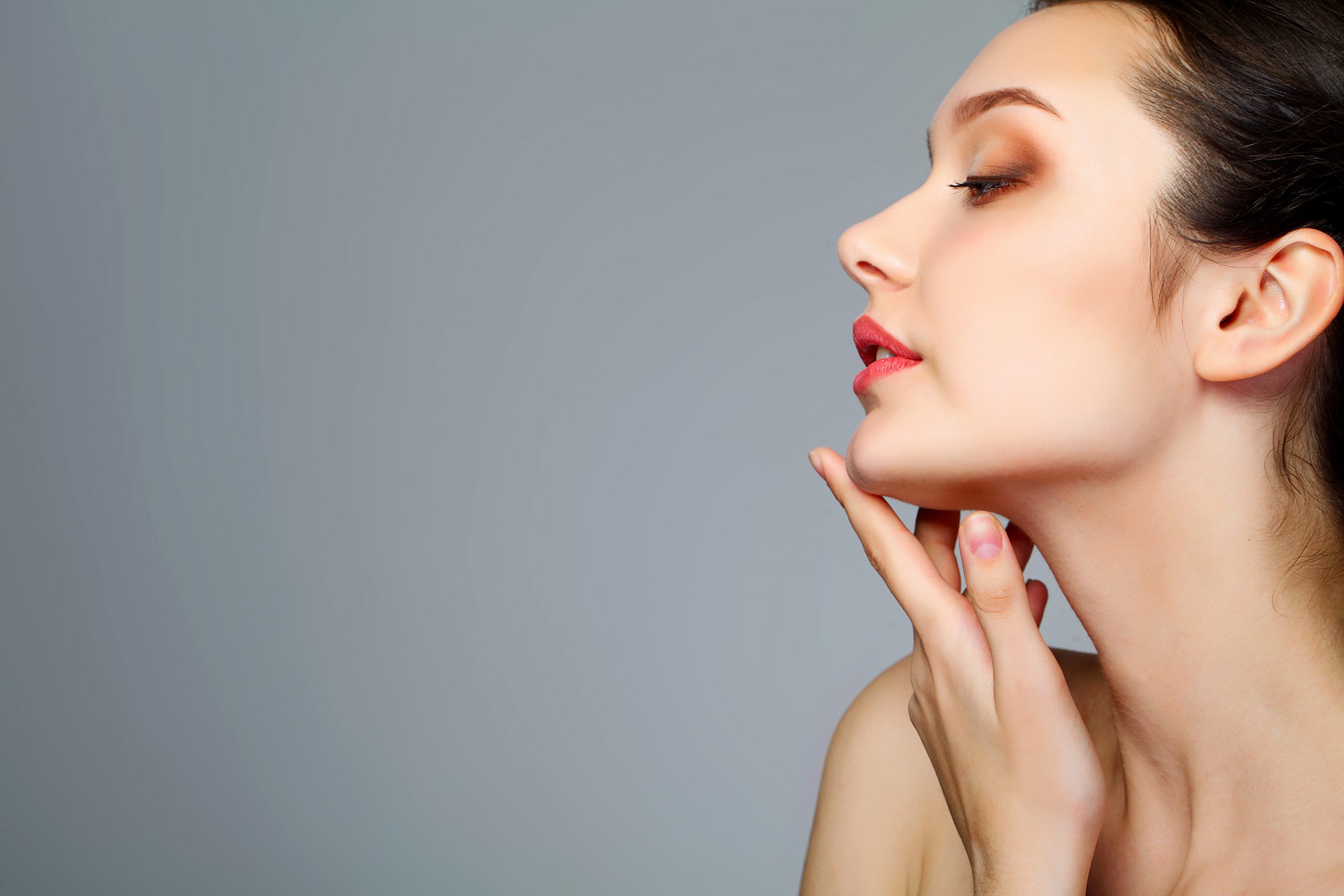 Fat Transfer
What is Fat Grafting?
A fat graft, or fat transfer, is an operation that takes fat from one part of the body and injects it into another part, for example, to fill in wrinkles or creases in a patient's face or to augment an area with added fullness. The fat is extracted and then reinserted in the target location. Frequently augmented areas include the lips, cheeks, facial skin, buttocks, and breasts. This procedure provides excellent results for patients and can offer long-lasting, natural-looking outcomes. At the practice, the surgeon can also employ stem cell-enriched autologous fat which can add volume while minimizing bruising and swelling.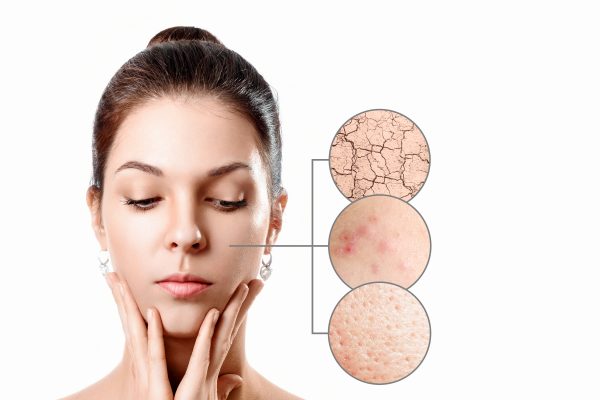 When is a Fat Graft Used?
A patient will undergo a fat graft or transfer when:
Facial areas look very creased or sunken in
The patient is undergoing a breast augmentation or reconstruction
A more lasting filler is requested
Liposuction correction is needed
Raising scar indentations, fill bodily depressions, and rejuvenate the hands
Augmenting the buttocks during a Brazilian Butt Lift
How is a Fat Graft Performed?
Mapa Health and his team offer expert advanced fat grafting techniques, supported by clinical research. He partners with a university stem cell center for adipose stem cell uses which is currently being reviewed for a clinical research study. A fat graft is achieved by first obtaining the fat from a donor site. The fat is extracted from the area, cleaned, purified, and then watchfully injected into the target location. After extraction, the surgeon will then process the fat so that it can be injected into the desired region using tiny syringes. This can include using a centrifuge to filter it and process out the impurities. Then , the surgeon will insert a cannula or syringe into the target area to deposit the fat. They will massage the area or inject it in a certain way to provide natural-looking results.
What are the expected results?
Patients can expect the areas receiving the transfer to appear softer and fuller. This typically results in a healthy and more youthful appearance. Patients also report an improvement in the texture of their skin. When treatment is successful the transferred fat cells establish a blood supply to receive the necessary nourishment resulting in a lasting solution.
*Individual results may vary