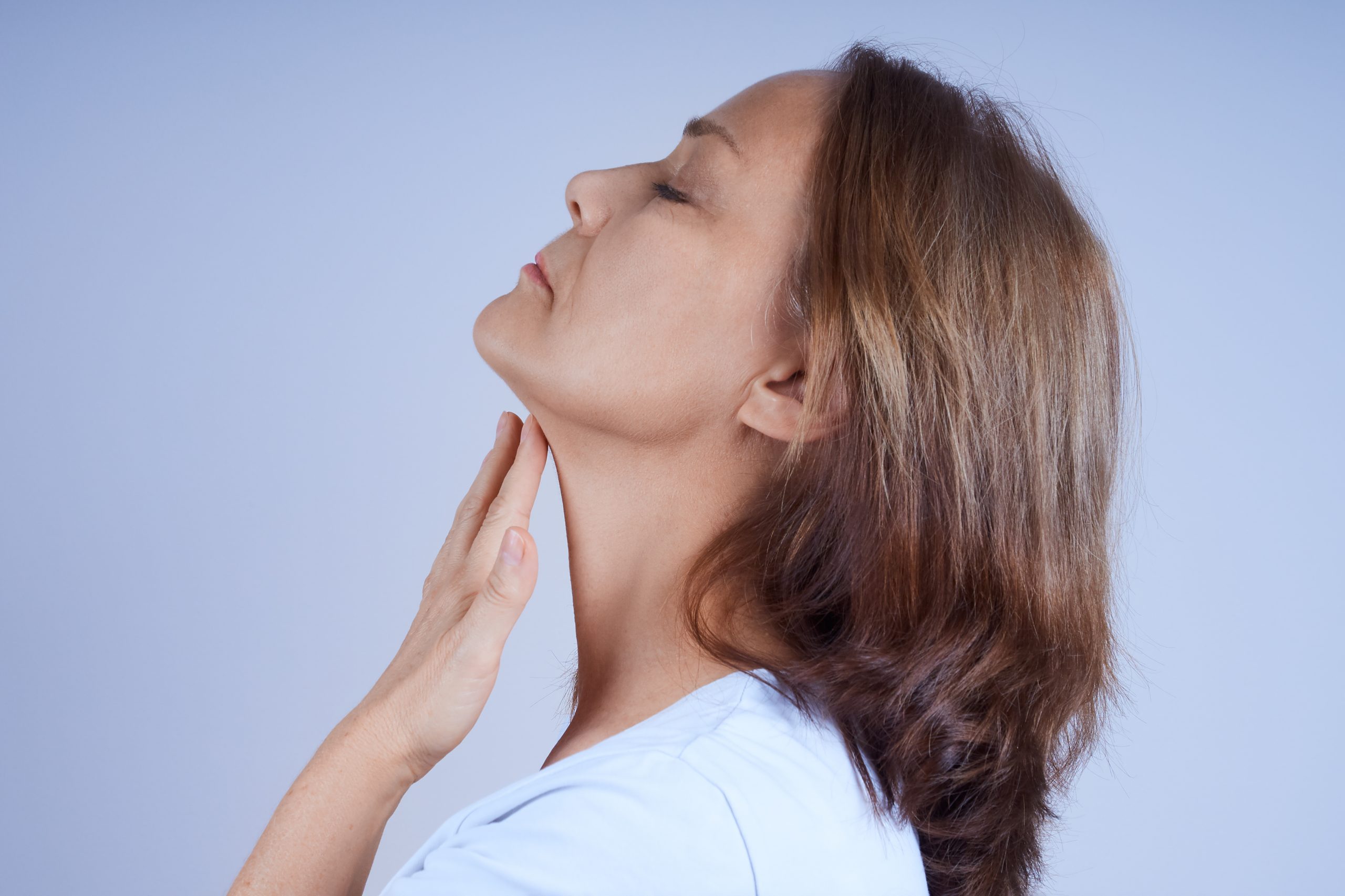 Neck Lift Turkey
Neck Lift (Lower Rhytidectomy)
As insignificant as the neck may seem in comparison to other areas of the body, the neck is an important aspect of a person's entire look, and neck lifts can offer very dramatic results for those seeking a more youthful appearance. If you're contemplating cosmetic surgery to improve the look of your neckline, this procedure is undoubtedly one of the most effective treatments available for eliminating loose, aging, or sagging skin.
Mention plastic surgery, and most people will probably think of facelifts, breast augmentation, rhinoplasty, or other more commonly known surgical procedures. Neck lift surgery, on the other hand, is usually one of the lesser known cosmetic surgeries, which can be quite surprising given the effectiveness of the treatment.
The relative obscurity of neck lift surgery in pop culture is probably due to the relative insignificance of the neck area itself. While the eyes, nose, mouth, and other facial features are the most prominent focal points of a person's appearance, the neck is more of a complementary feature that can easily go unnoticed. Additionally, the scars and other signs of surgery can be very well-hidden, and the results look very natural. This can be quite a blessing for those seeking a discreet way to improve their appearance with plastic surgery. After all, unlike other procedures, having the surgery isn't likely to be obvious to anyone but the person who has had it done.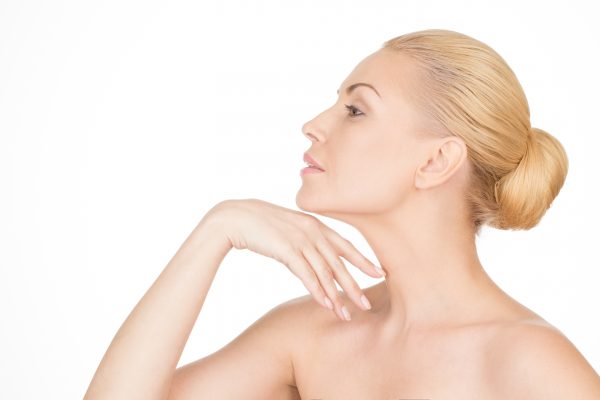 What is a Neck Lift?
In general, neck lift surgery is primarily designed to enhance and tighten the neck, eliminating excess tissue, fat, or banding that often forms as we age. The appearance of a chubby neck, double-chin, or a wobbly neck is typically caused by three of the following factors: a lax platysma muscle, excess fat, and the presence of a large fold of excess neck skin, commonly referred to as a turkey wattle.
Direct neck lift surgery essentially combines two different neck rejuvenation surgeries into one procedure: a cervicoplasty and a platysmaplasty. Both of these procedures are performed specifically to target the areas of the neck and under the chin and can be performed alone if the patient is trying to correct less severe effects of aging.
More commonly, both procedures are combined in a direct neck lift when more invasive surgery is necessary for correcting more serious signs of aging, and heavily drooping neck skin.
Do I Need Neck Lift Surgery?
A neck lift is a surgical solution to improve visible signs of aging in the jawline and neck. Youthful contours in the neck and face can be lost due to a variety of factors, such as stress, weight gain, environmental conditions, and heredity.
When the neck or chin areas seem to stand out or look out of proportion with the face or the chest, or if a patient is embarrassed by excess skin, heavy wrinkles or other signs of aging, neck lift surgery can help to effectively balance and smooth out the neck and chin areas. Men often present for neck lift surgery due to an inability to button the top button of their shirt due to the turkey wattle.