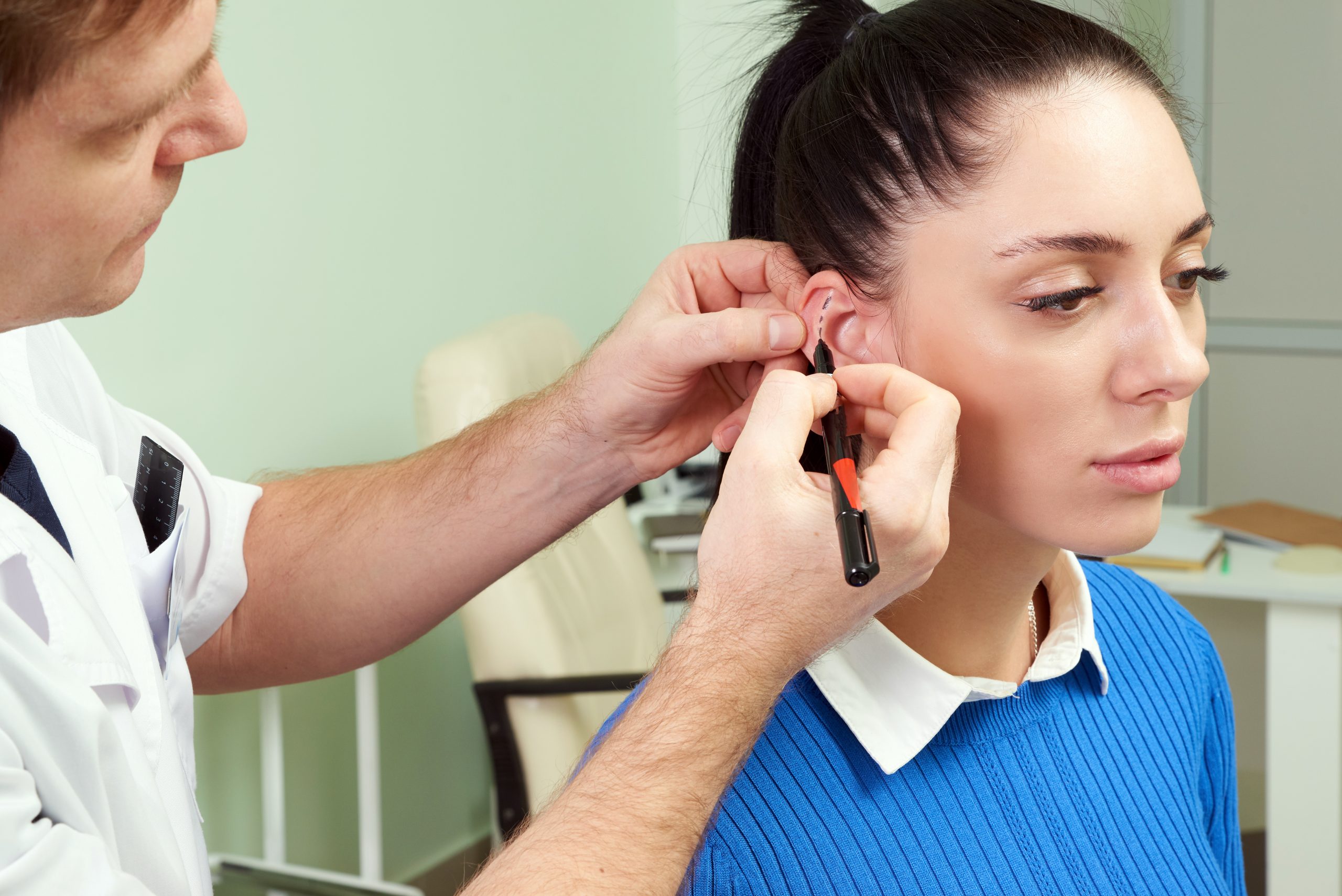 Otoplasty Turkey
Ear Surgery (Otoplasty)
As one of the most prominent features of the facial area, the size and shape of the ears make a big difference in overall appearance. Ears that are too large, droopy or that have been damaged or torn in some way can cause an unbalance of your facial proportions. The unsightliness may not be obvious to others, but a change in the appearance of the ears, leading to a pleasing symmetry of the face, can do wonders for confidence levels, leading to a better quality of life.
Ear surgery is performed for several different reasons, all directly related to your appearance. The varying procedures will surgically correct your ears by reshaping, repositioning or removing some of the underlying cartilage, by removing excess earlobe tissue, by inserting a small implant, or by reconstructing earlobes that have been damaged. Each of the surgical procedures is permanent and utilizes local anesthesia, local anesthesia with sedation, or general anesthesia.
For earlobe reduction and earlobe surgery, you should also avoid Aspirin®, Motrin®, non-steroidal anti-inflammatory medication, and some over-the-counter herbal medications for at least 2 weeks before surgery. Taking these, and other similar substances, can cause excess bleeding and bruising.
General guidelines for after surgery care include avoiding strenuous exercises and activities, remaining in an upright position and avoiding weight loss diets for 3 weeks. You will also need to avoid smoking for 4 weeks and direct sunlight for 6 weeks. Wear a loose-fitting headband for 6 weeks at night and refrain from using products with Aspirin® for a 1-week minimum.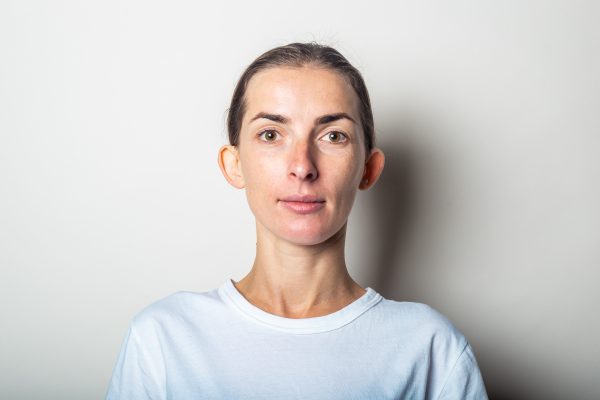 Types of Ear Surgery
Ear Pinning
An ear pinning surgery, or otoplasty, focuses on correcting protruding ears and restoring symmetry by making large ears more proportional to the face. This is done by reshaping the cartilage and may include the removal of loose skin or excess cartilage, depending on the initial ear size. After the surgery is complete, your plastic surgeon will reposition projecting ears closer to the sides of your head, ensuring less prominent ears and a more balanced aesthetic overall.
Earlobe Reduction
An earlobe reduction surgery works to correct large, pendulous (excessively drooping, sagging or hanging) ears. This unsightly condition can be hereditary or simply a side effect of aging. Either way, earlobe reduction surgery removes the excess earlobe tissue that you find unattractive, revealing a more pleasing geometric ear shape.
Earlobe Surgery
Earlobe surgery is performed to restore a natural appearance to earlobes that have undergone some sort of tearing, stretching, trauma, piercing or gauging. Gauging refers to the process by which individuals place ear gauges into their earlobes, stretching the center of the earlobe and causing it to heal into an open, hanging circle in place of a regular earlobe, and weakening the earlobe itself.